Choke Parts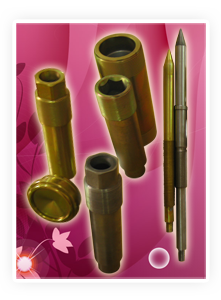 R & S Oilfield Pvt. Ltd. offers the various choke part as follow


Bean Holder


Blanking cap


Cage Nipple


FL/SS/TC Seat


MSI Seat


Regular Seat

We offer the Cage Nipple 7-5/16,7- 1/8,7.6-1/8 And many more.

Stem: We offer the stem in the Harden Alloy Steel/Stainless Steel,Stainless Steel with Tungsten Crabide.

We are also supplying the master bean, made from alloy steel.